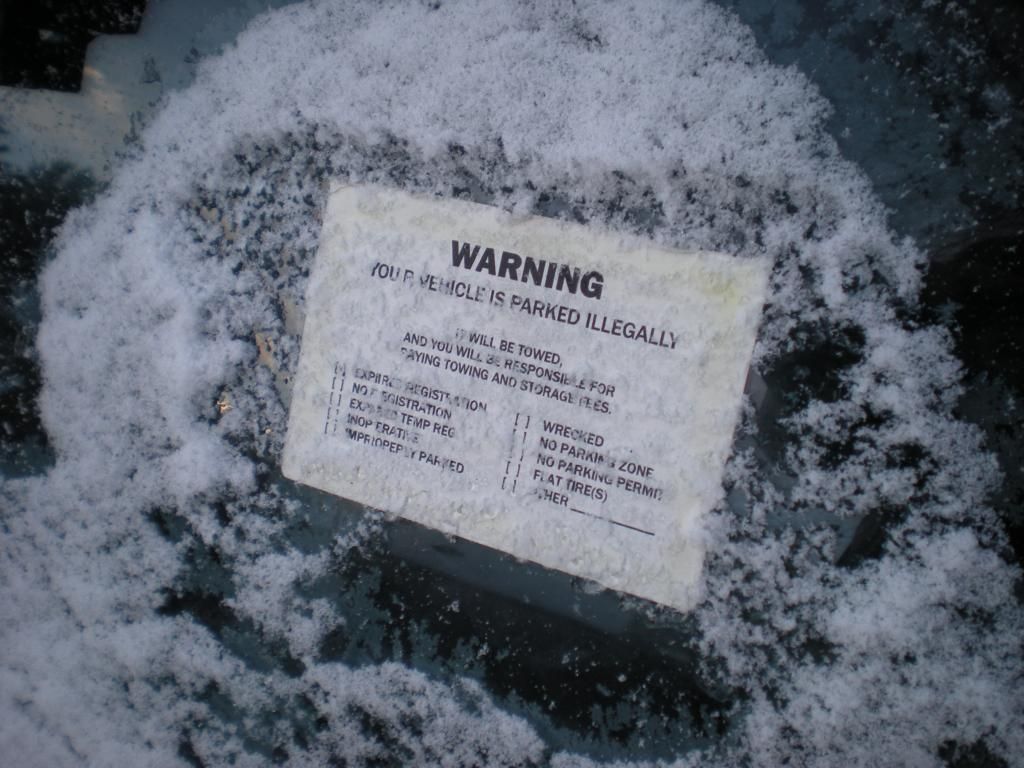 I was looking forward to a nice relaxing 2013 race season; Racing in cars that are built already; Leisurely eliminating donor cars from my yard as I piece together a new daily driver. Instead, these brief conversations that occurred in less than an hour have altered my future plans considerably.
Call from Bill:
Bill- Do you want my MR2?
Me- Not really. What shape is it in these days?
Bill- It's not registered. I couldn't pass emissions. You can have it.
Me- I don't know what I'd do with it. Why don't you sell it?
Bill- It's at my old apartment and they want it gone. I've moved to Idaho and don't have time to come deal with it.
Me- Did you call a scrap yard? I'm sure you could get a couple hundred for it.
Bill- I can't find the title.
Me- I really don't want it at my place. Let me talk to Bender. Maybe we could flip it,
Call to Bender:
Me- Do you want Bill's MR2?
Bender- No.
Me- Free?
Bender- Free?
Me- Yeah. It was running after we helped him with that timing belt. Maybe we could fix that oil leak, swap in a 5 speed, get through inspection, and sell it for a few hundred bucks.
Bender- Well if it's free…
Me- I doubt it would take more than a weekend. I'm not going to have much time until February, and then we should be prepping for the March race.
Bender- OK, I think we could do it.
Call to bill:
Me- OK, we'll take it.
Bill- Thanks! The key is in the ignition. There are some parts in the seat and the battery is gone, but it should run.
Me- Alright. Should have it gone soon.
Text with Bender:
Me- You working? Do you have jumper cables? At lunch and Bill's place is on the way back to the office.
Bender- Out running errands. Have a tow strap. Could be there in 10.
Me- OK.
Conversation with Bender after towing the car to my house:
Me- This car smells like Hantavirus.
Us- (Blah blah blah. This car is horrible.)
Bender- It would great to show up at a race with TWO twin engine cars!
Me- (I think at this instant I was abducted by aliens, brainwashed, and placed back on earth with no interruption. Note the change in my thought process.) An FX16/MR2 would be GREAT! We could use this MR2 and I have at least one FX that is otherwise destine to be scrapped.
Bender- I need another project.
Me- If you are serious, I'm in. But I'm busy until February. Let's target a race after Sears Point in March, like Colorado in June.
Facebook before I get back to the office:
Bender- We're bringing two twin engine cars to Sears Point in March!
At this point, I think Bender needs some sort of regular psychotherapy and/or meds, and if I don't already, I will by March.