Here are a couple more pics of our B-pillar-kill-switch-box: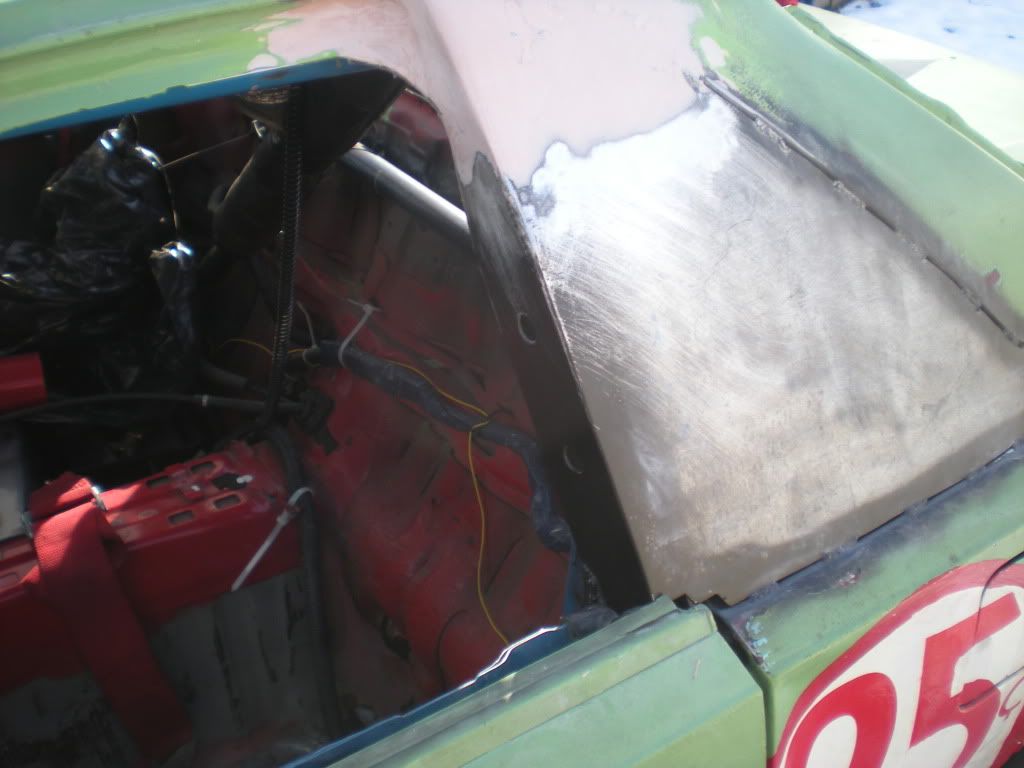 Paul's bondo work keeps everyone guessing
where factory Toyota stops and MRolla begins.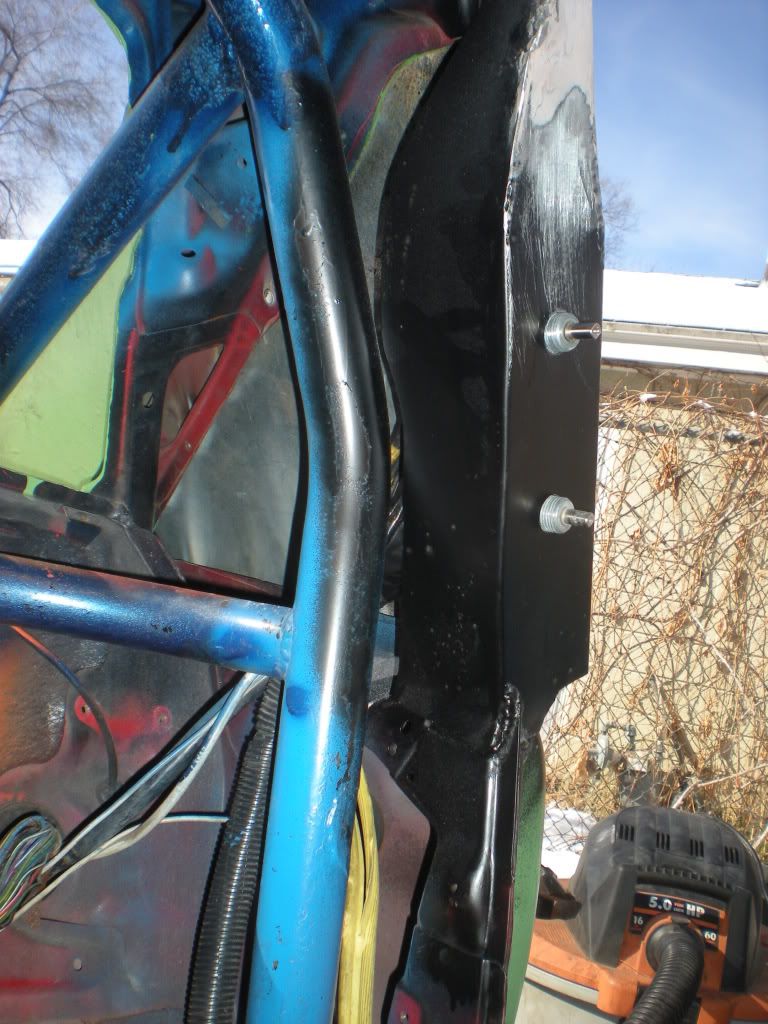 I really like Paul's bending and shaping work.
Paul and Will have been getting the spare engine rebuilt and it's nearly ready. It's going to live in the
DOT.MATRIX
for a few weeks to break it in before Infineon, where hopefully it will just stay in the back of the truck.